Join us for a wild afternoon of free fun for the whole family with Jungle Terry and his amazing animal friends!
Sunday, November 13
Communion of Saints School Library
3rd Floor
   12:00 to 12:30 – Refreshments
   12:30 to 1:30 – Jungle Terry Show
RSVP Below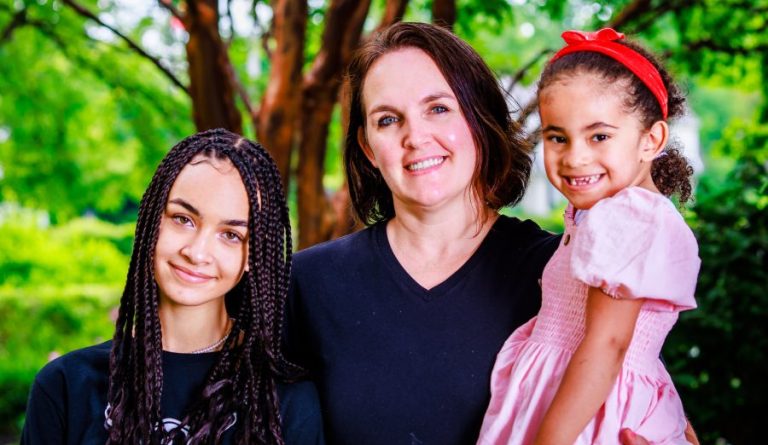 Considering Communion of Saints School for your child?
An open house is your best way to see how your child would thrive in a school featuring excellent academics, a caring community, and strong values.
Thursday, November 17
Communion of Saints School
6:00 to 7:00
Refreshments served
RSVP Below