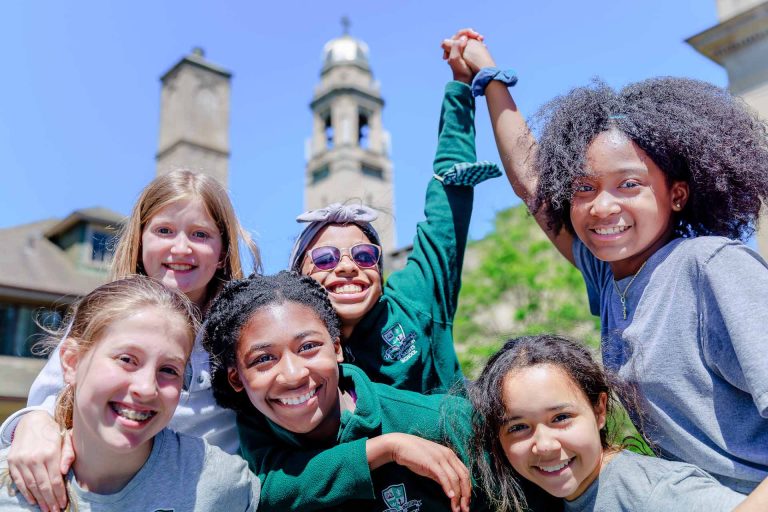 Preparing your child to succeed in high school, college, and beyond
Ensuring your entire family feels welcomed, appreciated, and included
Rooted in the Catholic faith and welcoming families of all traditions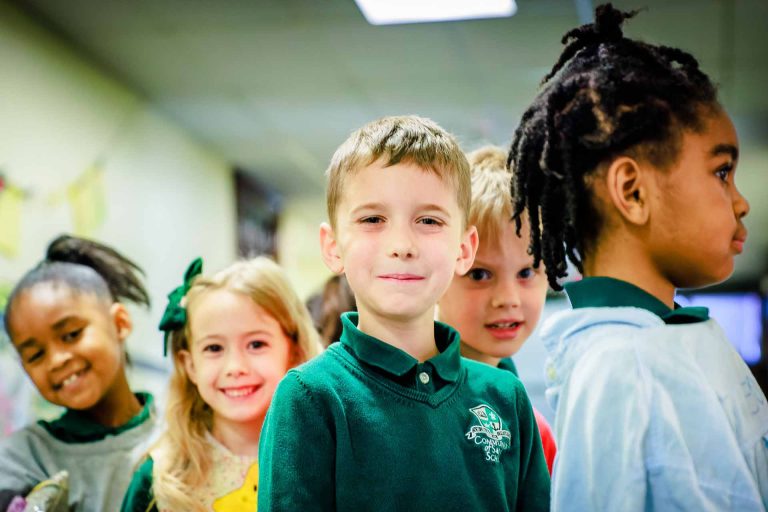 A personal school tour is the best way to see how your child would thrive in our vibrant, welcoming, and diverse school community.
A community where every child is welcomed, challenged, encouraged, and supported.
Please fill out this short form and we will reach out to schedule your personal tour.
Admissions Information and Forms
We are honored you are considering Communion of Saints School for your child's education. Choosing your child's preschool or elementary school is an important decision for any parent.